Surgical Procedures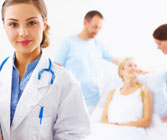 Dr. Snowden is a board certified physician and has had extensive experience as a surgeon. Please click below to learn more about some of the common OB/GYN surgical procedures that he performs.

In Office Procedures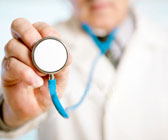 We offer a complete range of in-office procedures to our patients that are both convenient and personalized, in order to meet each patient's individual needs. To learn more, please click below.

Fertility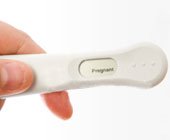 Our trained experts are dedicated to providing you with the necessary resources and programs to improve your fertility. Click below to learn more about fertility services offered at Saint Louis Associates in OB/GYN , Inc.

Obstetrics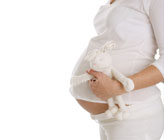 Our team of skilled healthcare professionals is committed to providing both you and your baby with the best prenatal care. Please click below to learn more about to expect during your pregnancy.