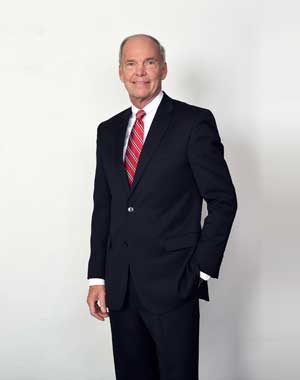 Kent Snowden, MD, FACOG

Welcome To Saint Louis Associates in OB/GYN, Inc.
At Saint Louis Associates in OB/GYN , Inc. we are dedicated to providing our patients with the highest quality in comprehensive women's healthcare. We are committed to focusing on each woman's stage of life, and what changes this may bring. Our staff is dedicated to helping each patient with her unique needs and answering each patient's specific questions, while maintaining a friendly and comfortable environment.
It is our goal to provide personalized education and counseling to fit the needs of each individual patient no matter what stage of life she may be encountering.
Latest News